Government IT Solutions
DS Tech offers dependable, affordable, and secure IT service and management to enable government organizations to serve the public better.
Get In Touch
Secure and Readily Available Government IT Services
It is essential to have an IT infrastructure in place to support operational and strategic efforts as the digital world expands and changes. Government organizations can no longer attempt to be agile while keeping a legacy IT system, from modernized service delivery to security and process management.
Examine the potential for a managed service provider to join your government agency as a strategic partner.
Your company will be in a position to concentrate on what matters most—the clients you function to DS Tech. With our combined years of experience in the field, we have a thorough understanding of your requirements, the urgency of your task, and the technology that will support you immediately and down the road.
Compliance
DS Tech is aware of the intricate rules that government organizations must follow. We provide a wide selection of compliance solutions to assist your company in complying with the law because of this. Our team of experts has years of experience working with government agencies, and we know exactly how to ensure that your business complies with all the relevant regulations. In addition, we can provide customized compliance solutions tailored to your specific needs and requirements.
We also have many innovative technologies, such as artificial intelligence and blockchain, which can help us identify potential violations much faster than traditional methods. In addition, we have a team of experienced IT experts who will be able to provide you with expert guidance throughout the entire process.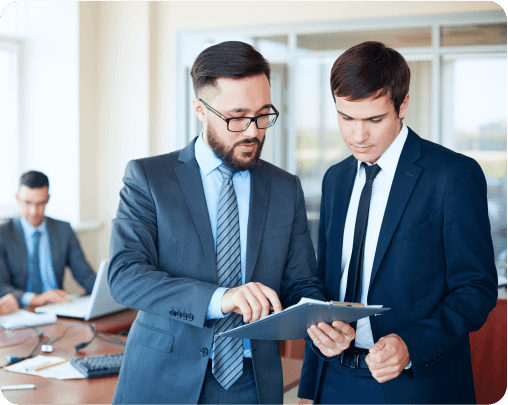 Dynamic Scaling
With on-demand scaling, you can easily adjust your infrastructure so that your services continue to meet the growing demands of your customers. DS Tech can help you design and deploy intelligent solutions that help your services scale to fluctuating demands.
Using our cutting-edge technologies and expertise, we can monitor your systems in real-time and make necessary adjustments. This way, you can be sure that your services are always up and running smoothly, no matter how big the demand is. We also offer 24/7 support, so you can always count on us when things get tough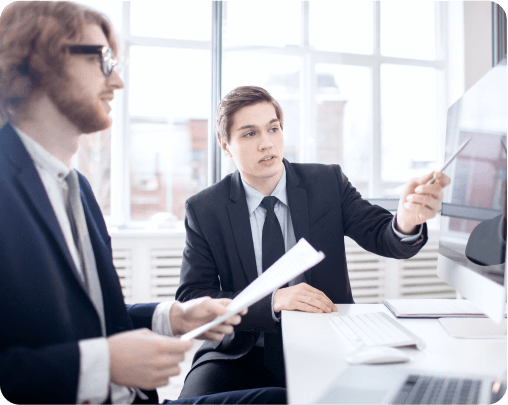 Technical Expertise
Network control can be daunting, but an expert IT partner can simplify things by consolidating services. This way, you can centrally manage your network and its resources more efficiently and eliminate unnecessary complexity.
Our IT support professionals are experts in their field, so they know how to simplify network control for their clients. They also have the knowledge and experience to help you keep your systems up and running smoothly. In addition, we also provide support when things go wrong, which means that you won't have to spend time troubleshooting on your own. By consolidating services with our IT partner, you'll be able to save money on both your monthly bill and on the administrative hassle of managing your network yourself.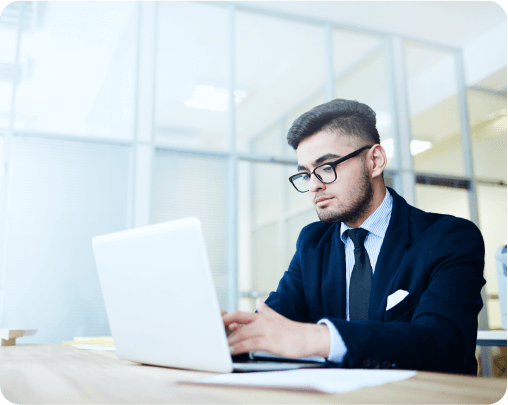 Protection From Cybercrime
As your business grows, it becomes increasingly important to protect yourself from cybercrime. One of the best ways to do this is by using security services that are comprehensive and tailored specifically to your needs. Our security services include anti-virus software, firewalls, web-content filtering, and more. This way, you're guaranteed safe from any potential attacks or scams that could compromise your data or business operations.
We also offer round-the-clock support via our IT service team, so you can always be sure that you're getting the help you need when protecting your government organization online.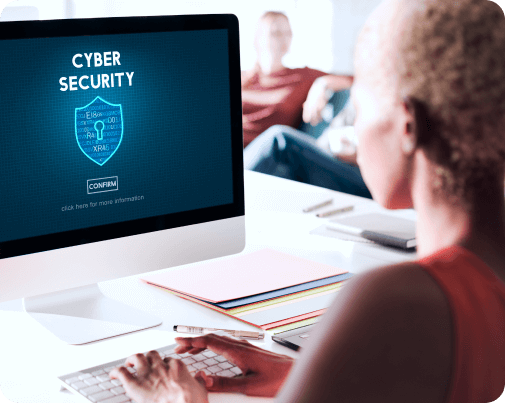 Improved IT Budget
Government organizations frequently have extremely tight IT budget restrictions that, despite how urgently they need, effectively prevent them from doing a fast IT upgrade.
We understand that budget restrictions can be frustrating, so we'll work hard to find ways to save you as much money as possible without compromising the quality of your service or the safety of your data. In addition to our standard IT services, we also offer a range of innovative and cost-effective solutions that we think will benefit your business in several ways.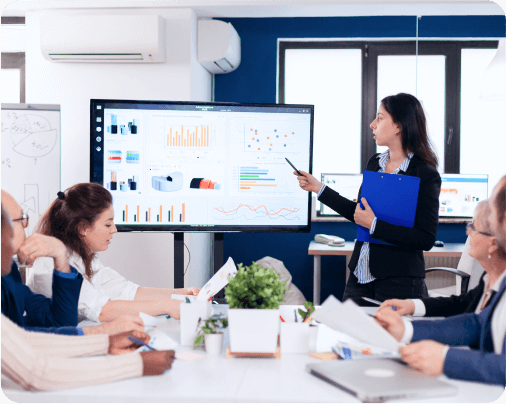 Message from President
We're all in this together
We're driven by the philosophy that if we help local businesses solve their IT issues so they can become more profitable and successful, then we will inherently grow along with them. There is no catch, no gimmick, just experience and best practices that we've honed over the years to make our services work for YOUR business needs.
President, DS Tech