IT strategy is about empowering your business with the right tools and resources so that they can operate more effectively. It helps you to ensure that your data is safe and secure, that your systems are functioning correctly, and that you have the information you need to make informed decisions.
IT strategy can help your business save money in the long run by improving efficiency and reducing stress on systems. In addition, it can help you keep up with the latest trends and developments in IT so that you're able to handle new opportunities. Engage with the professionals from DS Tech's IT Support Escanaba team to develop an effective IT strategy.

There are a number of ways in which you can implement IT strategy in your business. You can use a vendor-based system or design and implement your system using software like Microsoft Office 365 or Google Cloud Platform. Whichever route you choose, make sure you have a clear idea of what you want and how much it will cost, as well as an estimated timeline for completion. Once everything is finalized, ensure regular reviews are conducted to ensure the strategy remains effective over time.
Why is an IT Strategy So Important?
IT strategy is one of the most important aspects of any business because it provides a framework for all the different aspects of your IT operation and ensures that these operations are cohesive and comprehensive.
Without an IT strategy, businesses can quickly become overwhelmed by the sheer volume and complexity of their information technology (IT) systems. This can lead to a number of problems, including:
Poor management and coordination of IT resources.
Inability to respond quickly and effectively to changes in the business environment.
Lack of visibility into what's going on with IT systems.
Difficulties in managing risk associated with IT investments.
Missed opportunities due to a need for more understanding of how technology affects the business.
The Benefits of a Comprehensive IT Strategy
There are many advantages to creating a thorough plan for your company's IT strategy. This holds regardless of whether you make your IT strategy on your own or with the help of IT consultancy or professional services.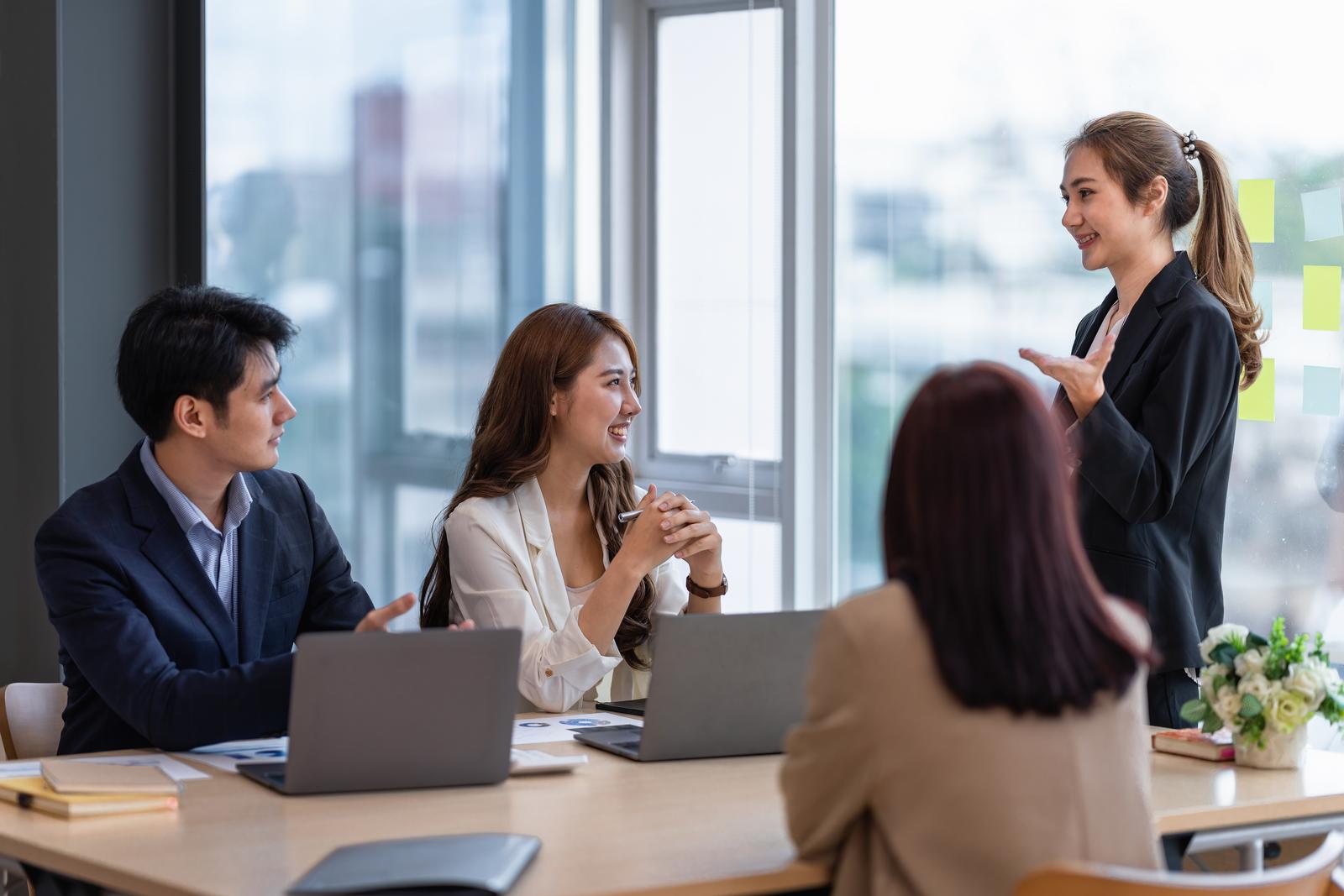 Increased Productivity
With an IT strategy in place, your employees will have the tools they need to be more efficient and productive. This means they can access information and resources quickly and easily, which will help them work more productively and efficiently.
IT strategies can also help your employees track their performance and productivity so that you can keep an eye on their progress and ensure they meet the standards you've set for them. Additionally, it can help identify any problems early on so that you can address them before they become more significant issues.
An IT strategy is a great way to boost productivity at your workplace and ensure that your employees are getting the most out of their time spent there.
Better Cybersecurity
Cybersecurity is one of the most important issues facing businesses today, and it's essential that you have a sound IT strategy in place to improve your business cybersecurity. Here are a few ways that an IT strategy can help improve your business cybersecurity:
Install anti-virus software: This is an essential step to protect your computer against malware and other cyber threats.
Establish strong password policies: Make sure all users know and use strong passwords and update those passwords regularly.
Educate employees about cyber security: Make sure everyone knows how to identify harmful online content, report any suspicious activity they witness, and avoid clicking on links in unsolicited emails or messages from strangers.
Implement secure communication protocols: Use secure communications protocols like SSL (Secure Socket Layer) when transmitting data over the internet.
Keep an up-to-date inventory of all computers and devices: Keep an accurate list of all computers, smartphones, tablets, etc., so you know exactly where each device is and what software is installed.
Clear Objectives
Having a clear IT strategy is essential for any business. Not only will it help you define your goals, but it will also ensure that everyone understands what you're working towards.
By establishing clear objectives, you'll be able to measure and track your progress toward them. This will provide you with a sense of accomplishment and motivation, helping you stay focused and on track throughout the entire process.
Moreover, having a strategic IT plan makes it easier to find the right resources when necessary – like talent and technology – and to integrate these tools into your overall business strategy. In other words, having a well-defined IT plan ensures that your business can grow in the future without sacrificing its current performance or capability.
Reduced Costs
IT strategy is important for a number of reasons. One of the most important is that it helps you to plan your budget and reduce unwanted costs. By setting realistic objectives and documenting your progress, you can keep track of how much money you're spending on IT and make sure that it's being used in the most effective way possible.
IT strategy also helps you to identify gaps and problems early on, which means that they can be fixed before they become serious financial burdens. And finally, it allows you to better understand your customers' needs and use this information to design more effective marketing campaigns.
In summary, having an IT strategy is essential for any business. It will help you to manage your finances more effectively, improve customer service, and increase profits overall.
Conclusion
Now that we have gone through all the factors, you will realize just how important it is to create an effective IT strategy. To expand your business, explore IT strategies with our IT consulting Green Bay team.
An IT strategy can be a game changer for your business if implemented correctly! Just keep in mind that IT strategy is the foundation of your business. It defines how efficient and effective the systems that keep everything running smoothly.