IT Support Provider
Are you looking for experts in IT support? Anyone needing timely, cost-effective business IT support services can approach DS Tech.
Get In Touch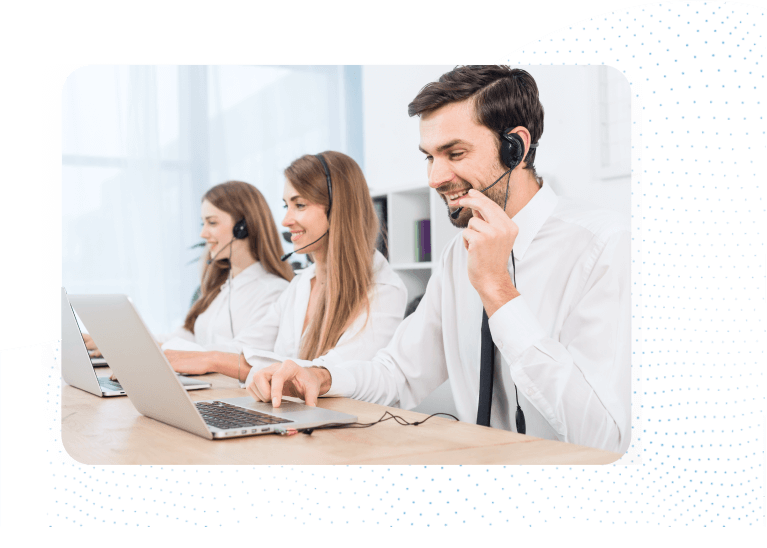 Achieve Goals
Comprehensive IT Support
IT management is one of the main areas we concentrate on.
Our goal is to give you a streamlined and optimized solution that safeguards your surroundings and maintains your machinery operating efficiently.
Our IT support team also offers a wide selection of programs and systems, ensuring that you can always stay on top of the most recent technical developments.
Ultimate IT Support Services for Businesses Of All Sizes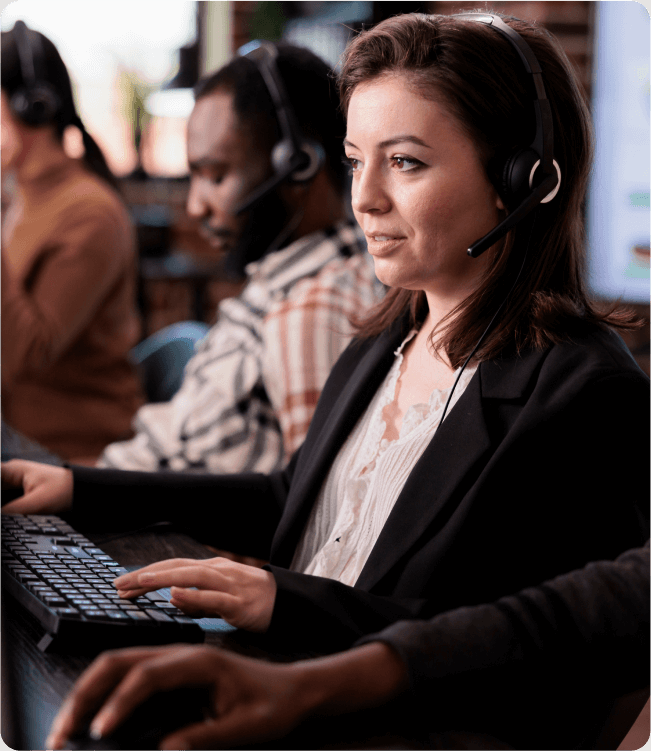 Message from President
We're all in this together
We're driven by the philosophy that if we help local businesses solve their IT issues so they can become more profitable and successful, then we will inherently grow along with them. There is no catch, no gimmick, just experience and best practices that we've honed over the years to make our services work for YOUR business needs.
President, DS Tech
DS Tech's RMM service has already caught over 5 hard drives about to fail across multiple locations. Rather than having to act out of emergency and rebuild or re-imaging a PC, I am able to plan ahead, schedule a hard drive clone and minimize downtime. This has allowed our technical operations to be much more efficient.

Sandy Huskey

Vice President - First National Bank
I just wanted to pass along high praises for all of your staff and personnel at DS Tech! Everyone we've worked with has been absolutely wonderful: knowledgeable, relatable (& able to "dumb down" explanations as needed), helpful and professional.

Dianah Fayas

Deputy Clerk - Dickinson County
The hosted phone system was installed and configured quickly. We now have more features, a lower monthly bill and much better reliability! All of this was done with no upfront fees and no phone system to purchase!

Randy Erickson

Owner - Erickson Jewelers
It was a terrible start one Wednesday morning when my laptop hard drive died. However, thanks to the disaster planning put into place between Upper Peninsula State Bank and DS Tech, we had several weeks of backups to choose from. Within 30 minutes DS Tech had responded to the call and dispatched a technician.

Eric Lundin

Vice President - Upper Peninsula State Bank